I believe that when your home reflects the essence of who you are and is congruent with your lifestyle, you're free to focus on the things that matter most, like enjoying time with your friends and family.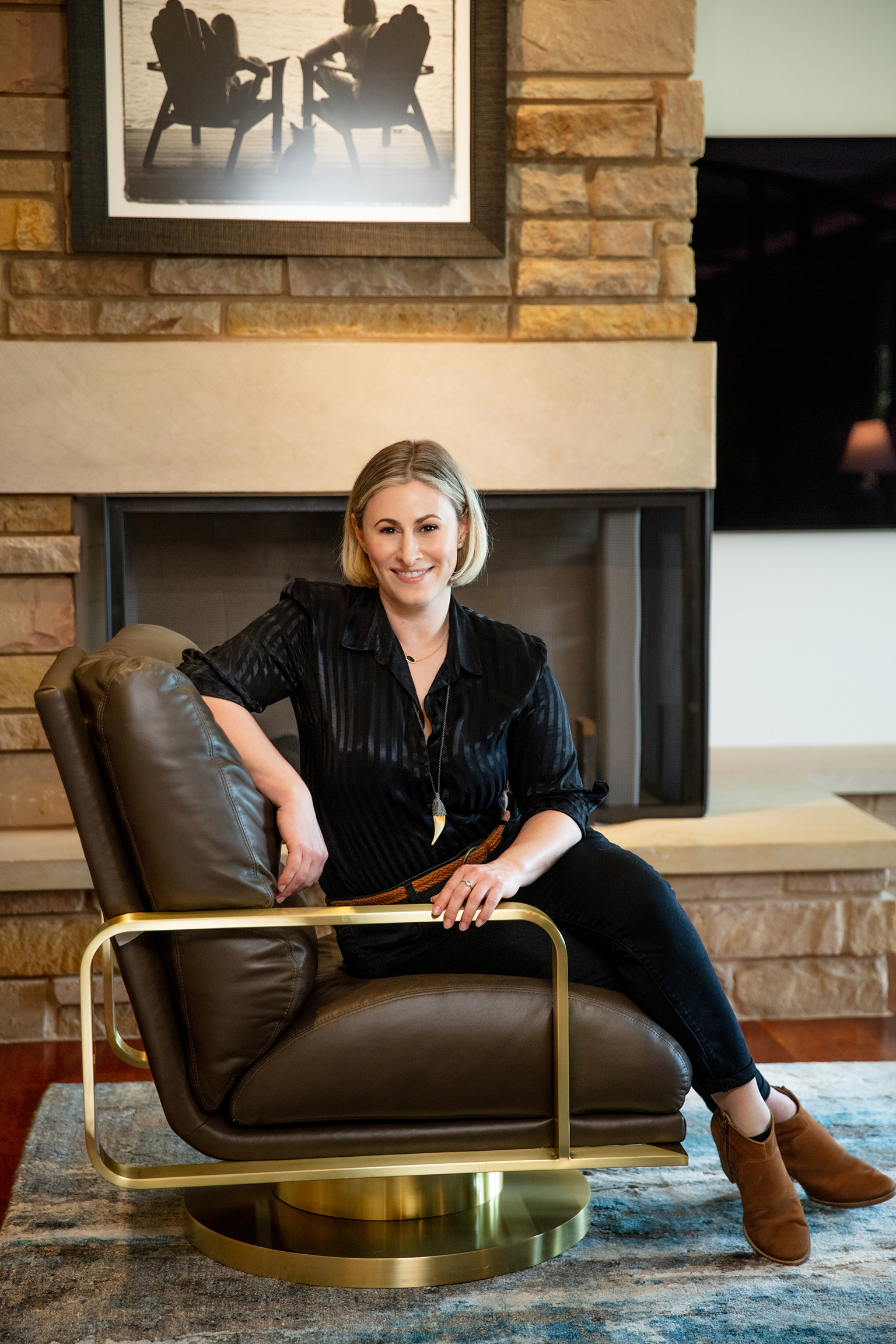 ALLISON JAFFE
Award Winning Designer
·

Adventurer

·

Philanthropist
As an Austin award-winning interior designer, I'm ecstatic about the opportunity to collaborate with homeowners such as yourself to create spaces where you feel most self-expressed. My gift lies in being able to intuitively tune in your vision so I can understand your unique needs and wants for a space. I then translate your ideas into contractor-friendly plans that move efficiently from dream to execution.
I didn't start out in the design world. In fact, I first excelled in the sciences, pursuing a degree in Neuropsychology from the University of Pittsburgh. After graduating, I worked for contract furniture group, which is where the idea of studying in the field of interior design first sparked. One day, I found myself admiring plans for an office and loved how it all flowed and came together. As I looked down at the lines that created the rooms, I could see how the space was a perfect puzzle, a problem to be solved and I wanted to solve it. I knew in an instant, like a bulb going off in my head, that interior design was a path I had to follow.
Careers
Join the AJID Team
Are you ready to work with the best?
We'd love to hear from you. Send your resume to info@allisonjaffe.com